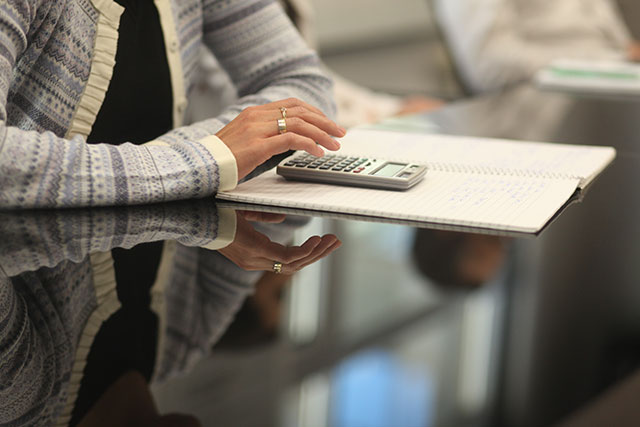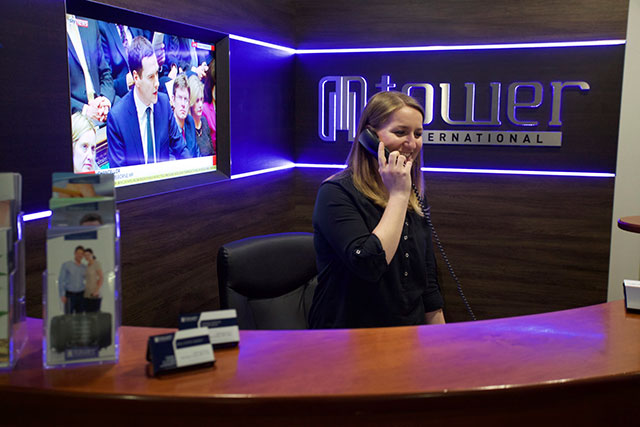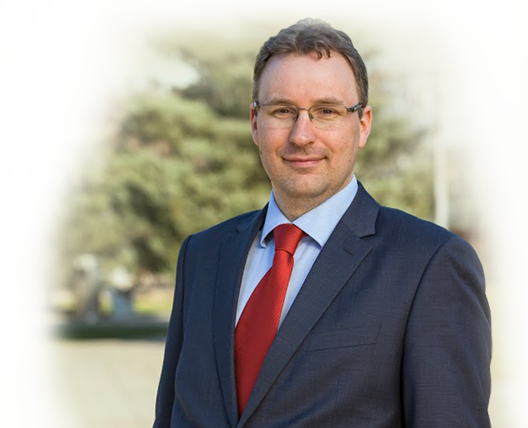 Martin Szikora Managing Director (MRICS)
Martin gained experience in a multinational corporate environment, setting up Vodafone Hungary's call center, and sales divisions. He is the founder of several successful companies servicing international investors. His customer focused approach and vast experience in business management is a guarantee for the highest levels of customer experience you will get with Tower Consulting.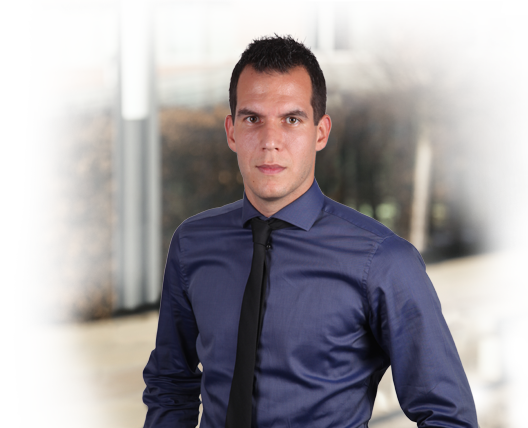 Krisztian Cornides Chartered Accountant, Tax Advisor
Krisztian completed his studies at the prestigious Budapest University of Economics (Corvinus). He is a registered Chartered Accountant and Tax Advisor. He gained his professional experience first as an accountant, than moving up, as the financial director of Tower International. His 10 years of experience, expertise, knowledge of the Hungarian tax environment is second to none.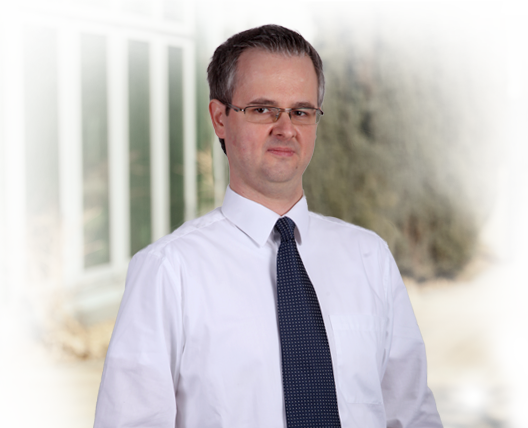 Daniel Kovacs Chartered Accountant, Tax Advisor
Daniel graduated at the prestigious Budapest University of Economics. He is a chartered accountant, IFRS accountant and tax advisor. With over 10 years of professional experience servicing foreign clients in English, Daniel is one of your best choices as an accountant partner in Budapest.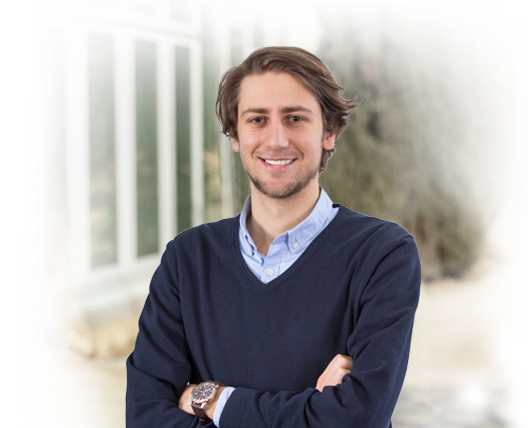 Guido Pinter Customer Relationship Manager
Guido is the main point of contact with our clients in our firm. Following the changes in tax regulations and his US studies makes him a strength of our company and assurance to our customers. His studies at Corvinus University of Budapest and years of experience are key to our high-quality customer-focused approach and direct communication.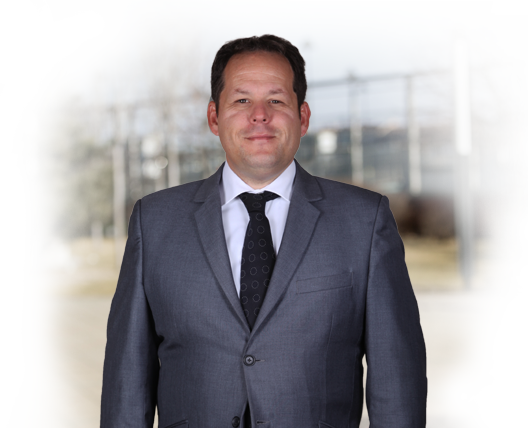 Dr. Gyula Benke Lawyer, Legal Partner
Dr. Gyula Benke graduated Summa Cum Laude at the Faculty of Law in Eötvös Loránd University and also graduated from economics at Corvinus University. He is expert in financial law, economic law and tax law. Dr. Benke speaks excellent in English and already helped close to 1000 foreign clients in investments, company purchasing and due diligence procedures. His Law Office is the legal partner of Tower Consulting from the beginning.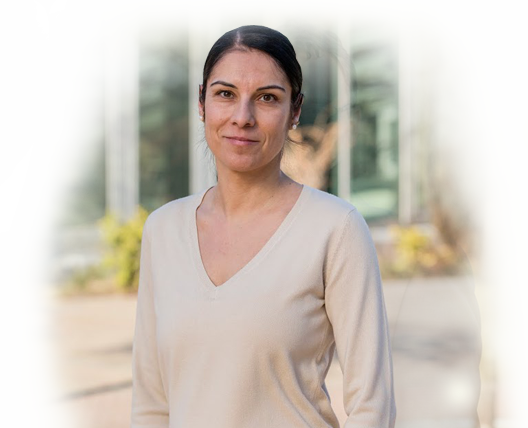 Monika Varga Chartered Accountant, Tax Advisor
Monika has completed her studies as an economic engineer at the Károly Róbert College. She is a registered chartered accountant and tax adviser. She has more than 10 years of professional experience in bookkeeping of foreign-owned commercial-, construction-, adviser- and trademark recycling companies. She is fluent in English.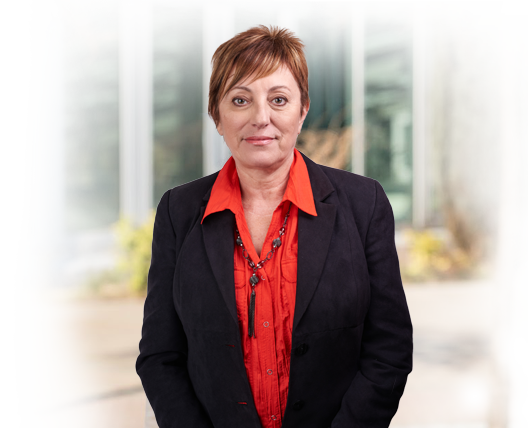 Julianna Pasztine Nagy Payroll Accountant
With more than 15 years of professional experience, Julianna is a senior colleague in Payroll and Accounting. Since she faced various issues to solve she is able to manage complex situations.